It's that lovely time of the year again! Spring has finally sprung, the weather is getting warmer, and the kids are on school holidays. 
It's the perfect time to get out and about, kick back, and enjoy Australia's beautiful weather. And there's nothing better than packing up the car and travelling on a family road trip or camping adventure.
We all know how important it is to connect with our kids and create moments they'll remember well after childhood. As best-selling psychologist author Oliver James says:
"Family holidays are valued by children, both in the moment and long afterwards in their memory."
Try some of these 7 fun ways to keep your kids (and you!) entertained while travelling or camping these holidays.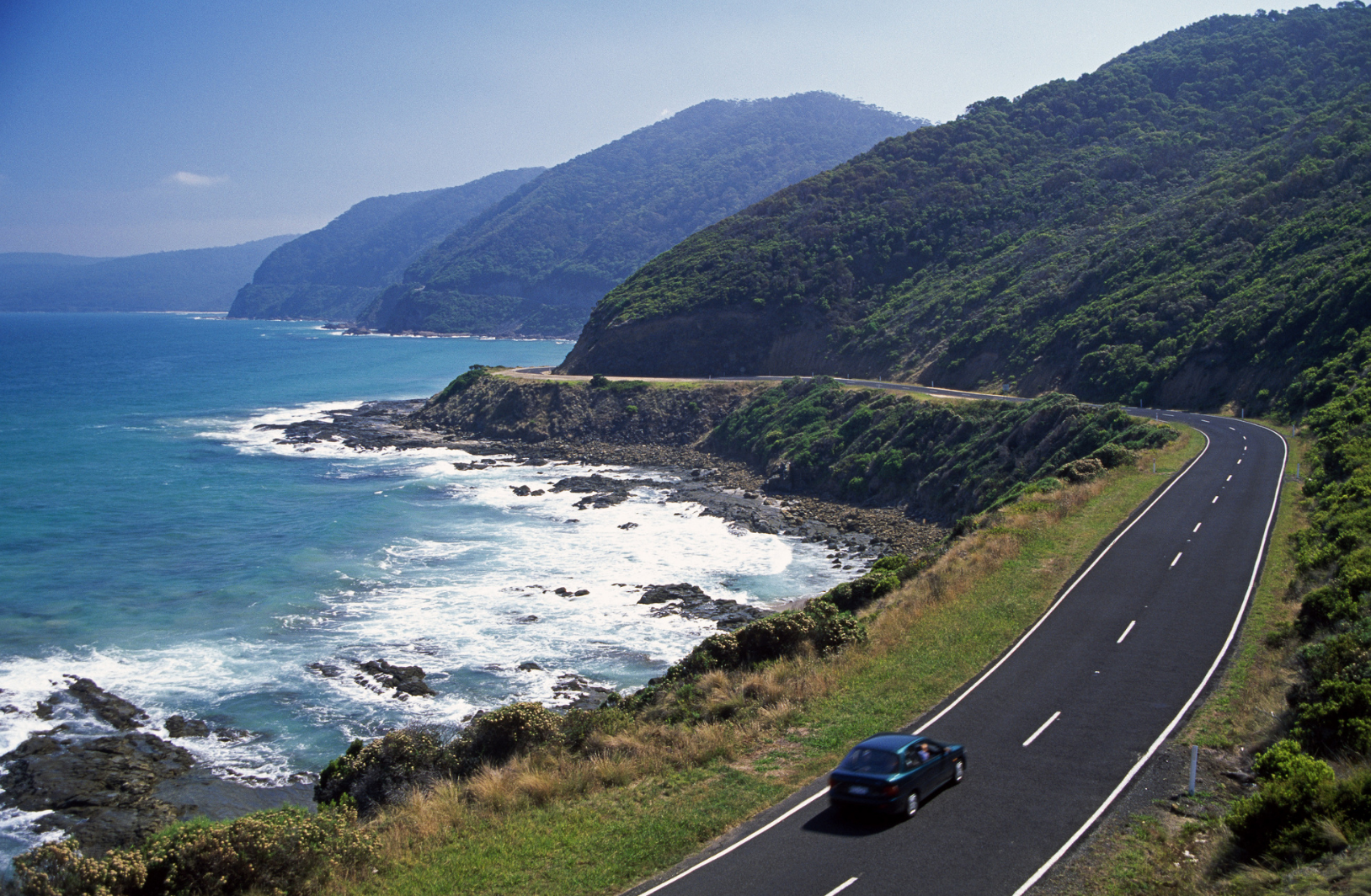 Classic Car Games
Your kids will love playing tried and tested word games in the car with you. Games like Would You Rather, Continuous Story and 20 Questions are great go-to options to keep bored children occupied whilst travelling on the road. 
Chatterboxes
Did you play fortune teller or truth and dare with this playground favourite as a kid? 
Everyone can use our KidsWantU portable conversation starters, so print one of these chatterbox templates before you go for plenty of fun on the road. There's more to learn about the history of chatterboxes here!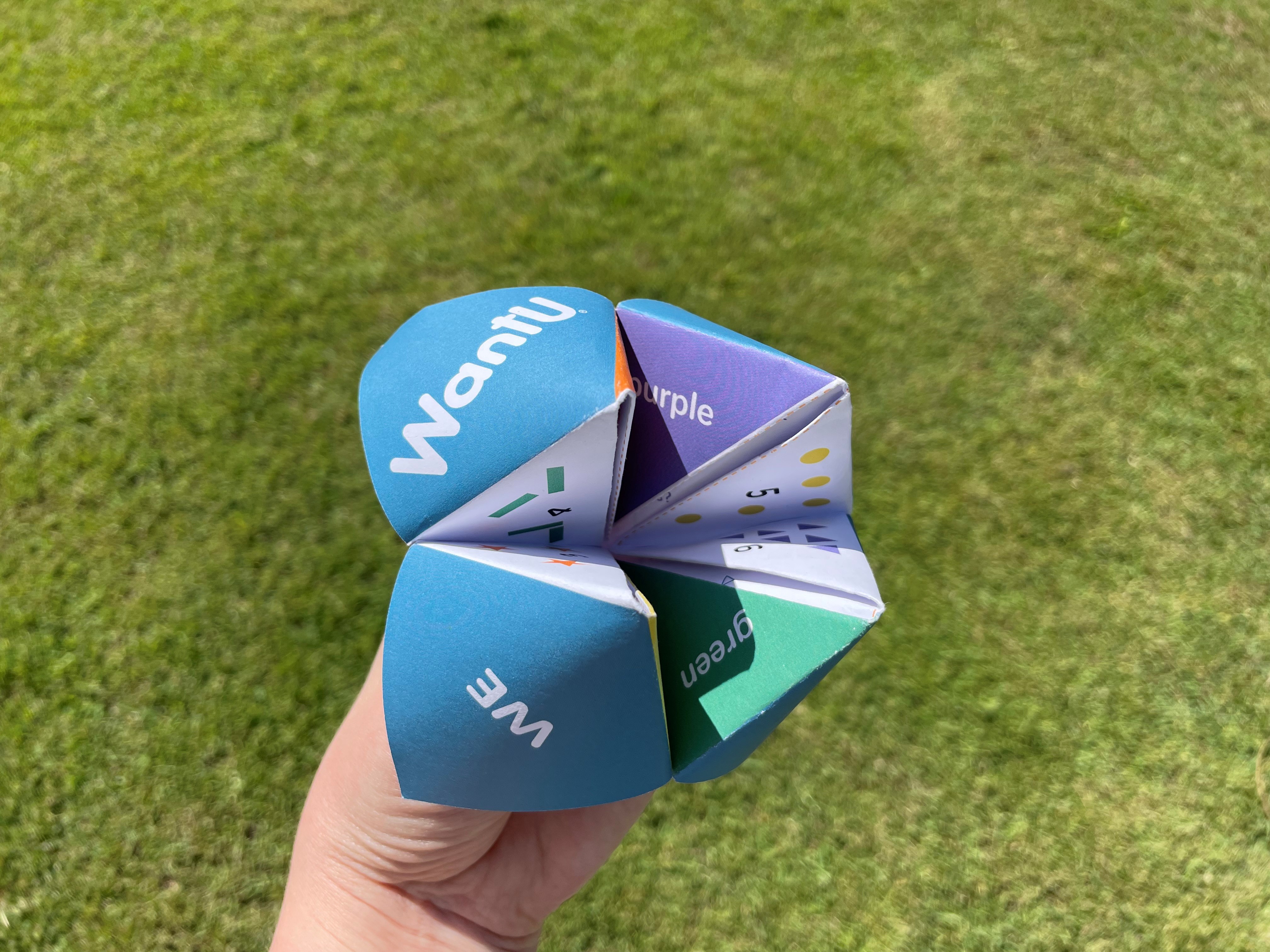 Capture Memories
Turn your favourite memories into souvenirs these holidays by taking plenty of photos. Instant cameras are a unique, cute, retro way to capture these special moments.
You and the kids could make a scrapbook album of all your Polaroids from your trip to capture those memories forever.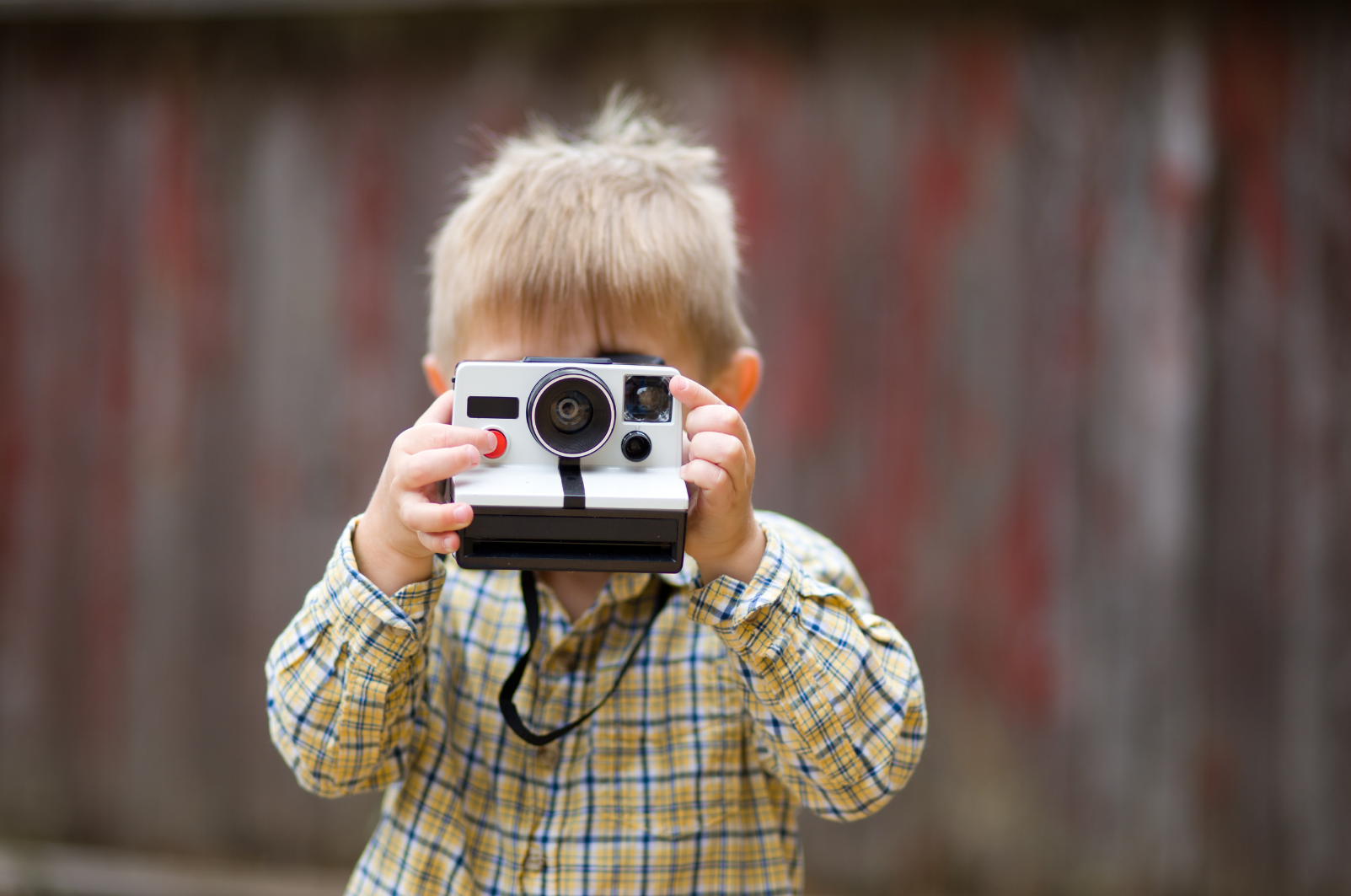 Discovery Journal
It can be fascinating to see the way children view the world! You've arrived at your campsite or destination, and there's plenty to explore. Give the kids a pencil and some paper or a blank journal. Encourage them to draw anything curious or cool that they see and find. 
Connect together each night by having them share and discuss their discoveries with the family.
Card and Board Games
Keep the kids away from the screen with some timeless card games like Go Fish, Snap and even 52 Card Pickup for the cheeky adult in you! Board games provide excellent, competitive fun for all ages and are now more travel-friendly with mini versions available.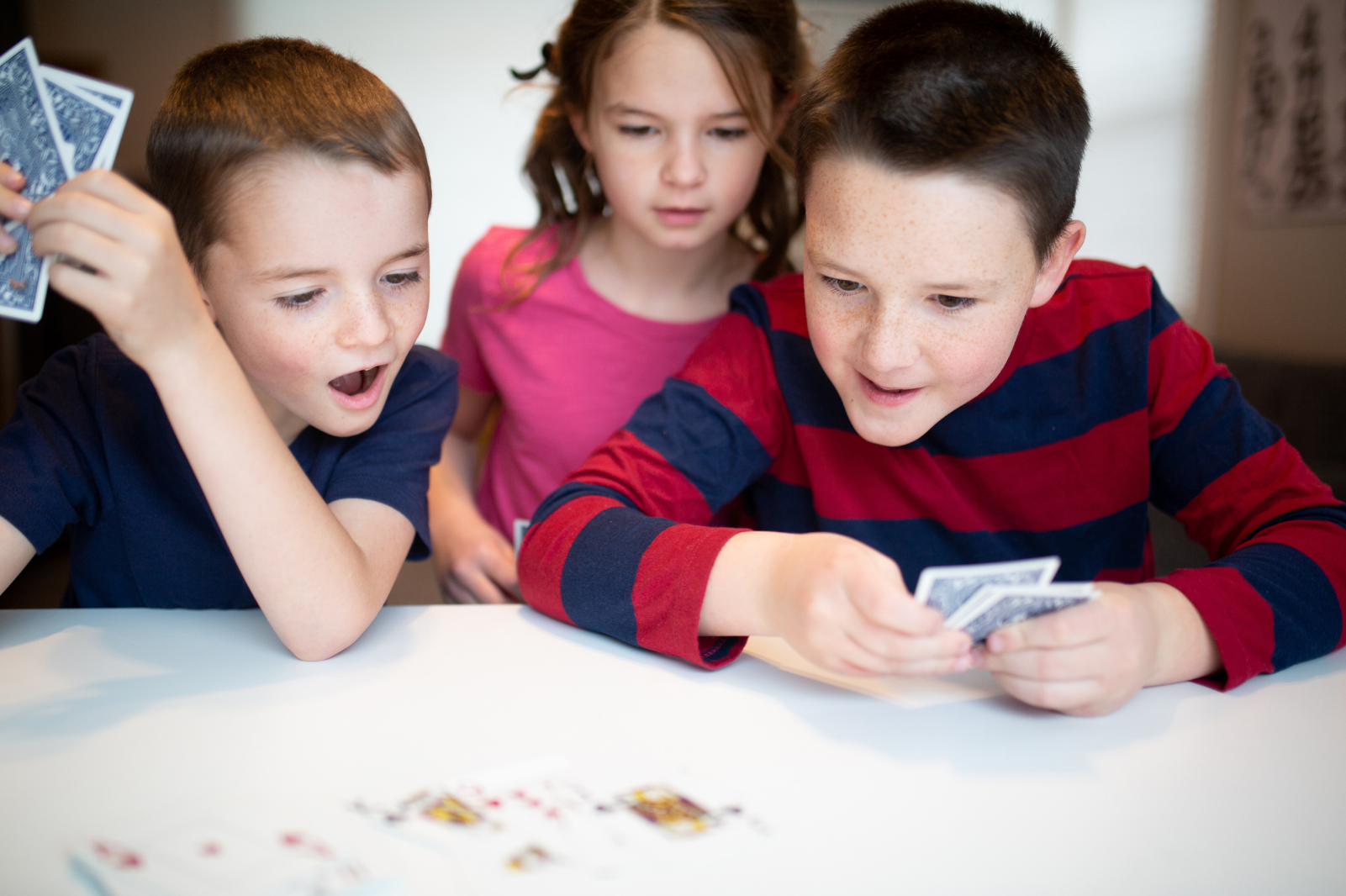 Sleeping Bag Race
Race each other in your sleeping bags by jumping, hopping, or crawling to the finish line. Race each other or split into teams and relay race  – either way, you're all bound to laugh uncontrollably.
Charades
This 16th-century parlour game can provide anyone with countless fun and laughs. Show off your acting skills (or lack thereof!) while your team members guess what you're doing. You can get a refresher on how to play here.
Star Gaze
One of the best things about being away from city lights is the chance to see our incredible Australian night sky like never before. Perhaps you'll see a shooting star! Lay back on a blanket with the kids, and talk about the fantastic sight of our galaxy.
Look for constellations or find star patterns and make up a story about them. It's lovely to just ponder the universe and share what you're grateful for while spending meaningful time together as a family. After all, kids do actually want to spend time with you, which is what KidsWantU is all about.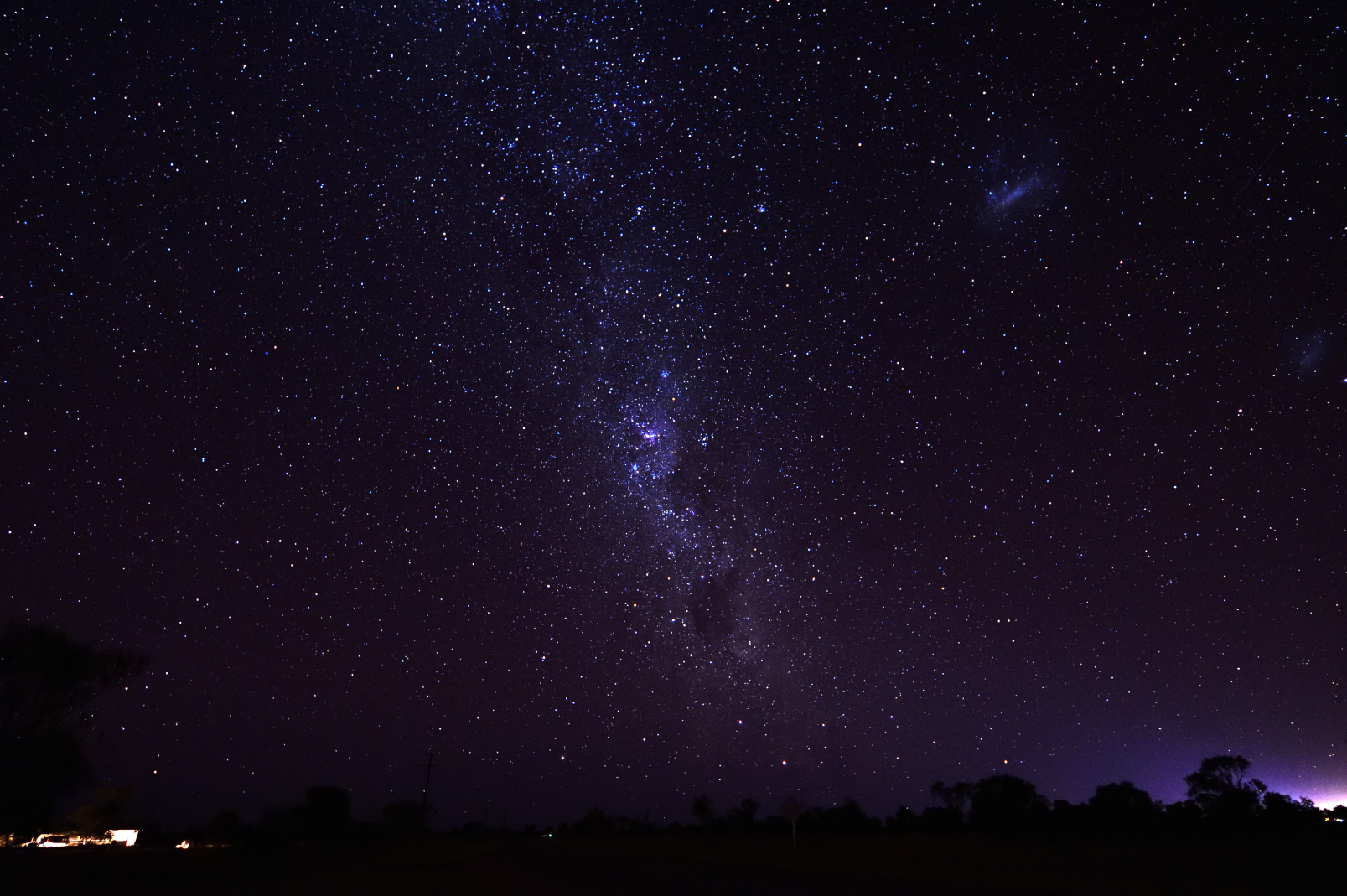 Happy travelling and stay safe!
We hope these suggestions have given you a few ideas for screen-free time while travelling during the school holidays. Give them a go when you're next on the road or camping to grow stronger relationships with your kids through fun and conversation.