KidsWantU is an app that empowers families with instant fun times together, away from the screen. It's customised with activity and game ideas for each family across interests, ages, place and time available, without having to buy anything.
KidsWantU in 30-seconds:
KidsWantU is an easy 4-step-tool for fun together with 2–10 year olds. Building creative thinking & communication skills in the contributors of our future.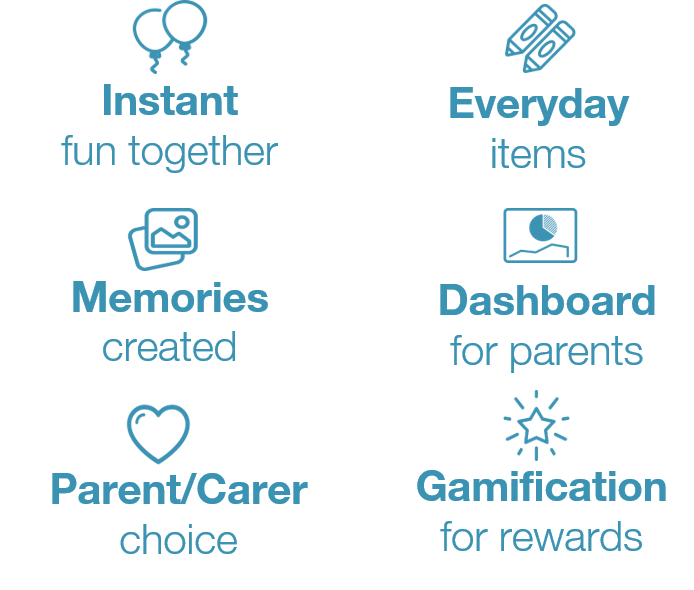 Missed our pre-order Crowdfunding campaign? No worries! Register here to be first in line when the full app is released.
This will give you access to bonus activities at times and keep you up to date on new developments too!
Register here to be first in line for the full release: