If you follow KidsWantU's socials, you're probably aware of our current active crowdfunding campaign. The product pre-sale campaign was launched a couple of weeks ago to fund our mission for family fun.
We're dedicated to helping parents and carers spend quality time with their kids, doing activities that are fun for everyone.  KidsWantU is an instant tool for fun activities to do together with 2–10-year-olds using everyday items, away from a screen. Personalised for each family across interests, ages, place & how long you've got in a world where time is hard to find, and technology is taking over.
We've passed the halfway mark of our campaign's 30-day timeline, with over $11k of our $30k goal reached. I know what you're thinking – "That's amazing, congratulations!" But the reality is that we're only a third of the way there.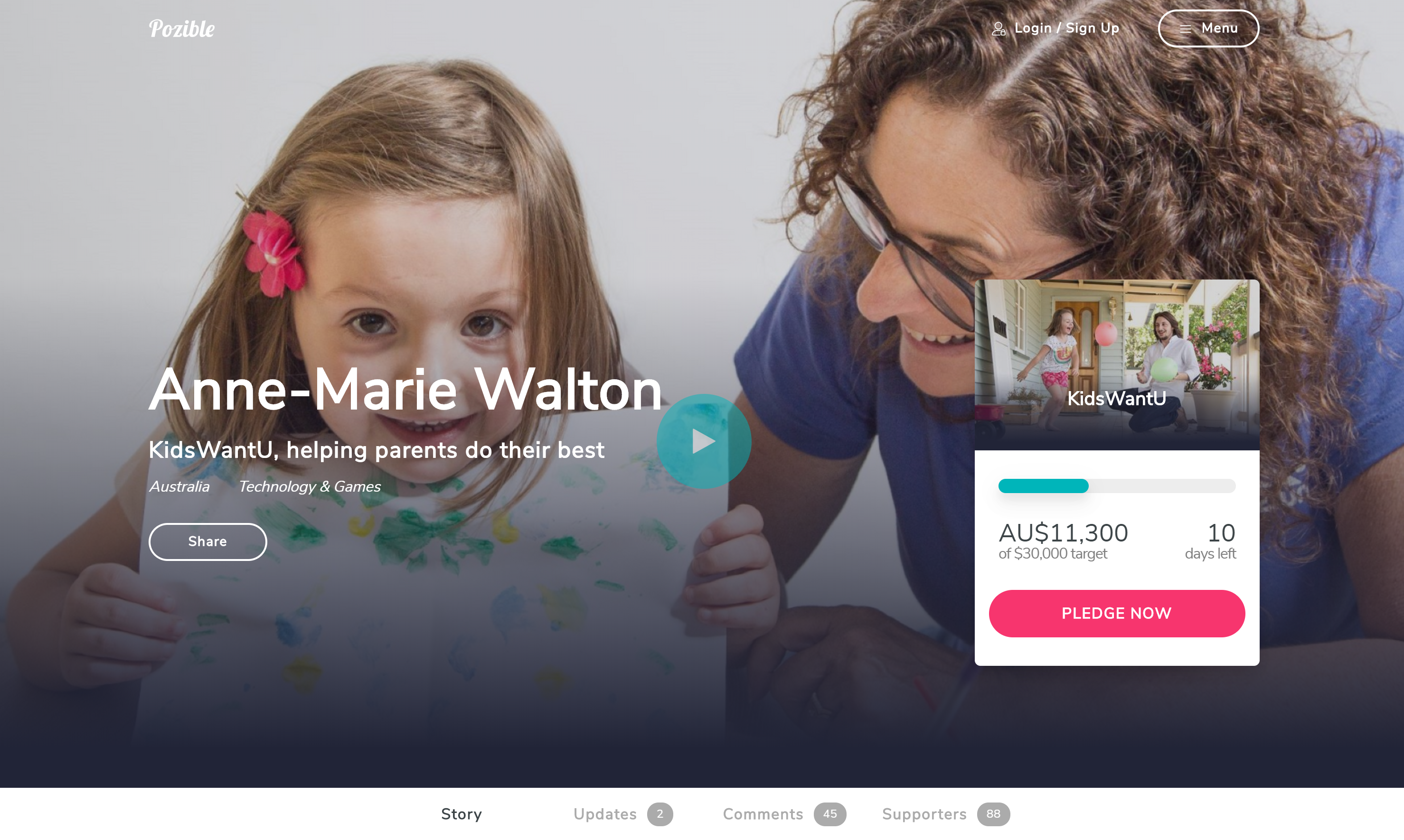 Whilst I appreciate all the congrats I've been getting, I don't want to be congratulated for starting a crowdfunding campaign. I want to be congratulated when we reach our minimum $30K target! After all, anyone can start a crowdfunding campaign. But it takes something special to achieve it and make a difference in the world – in this case for families!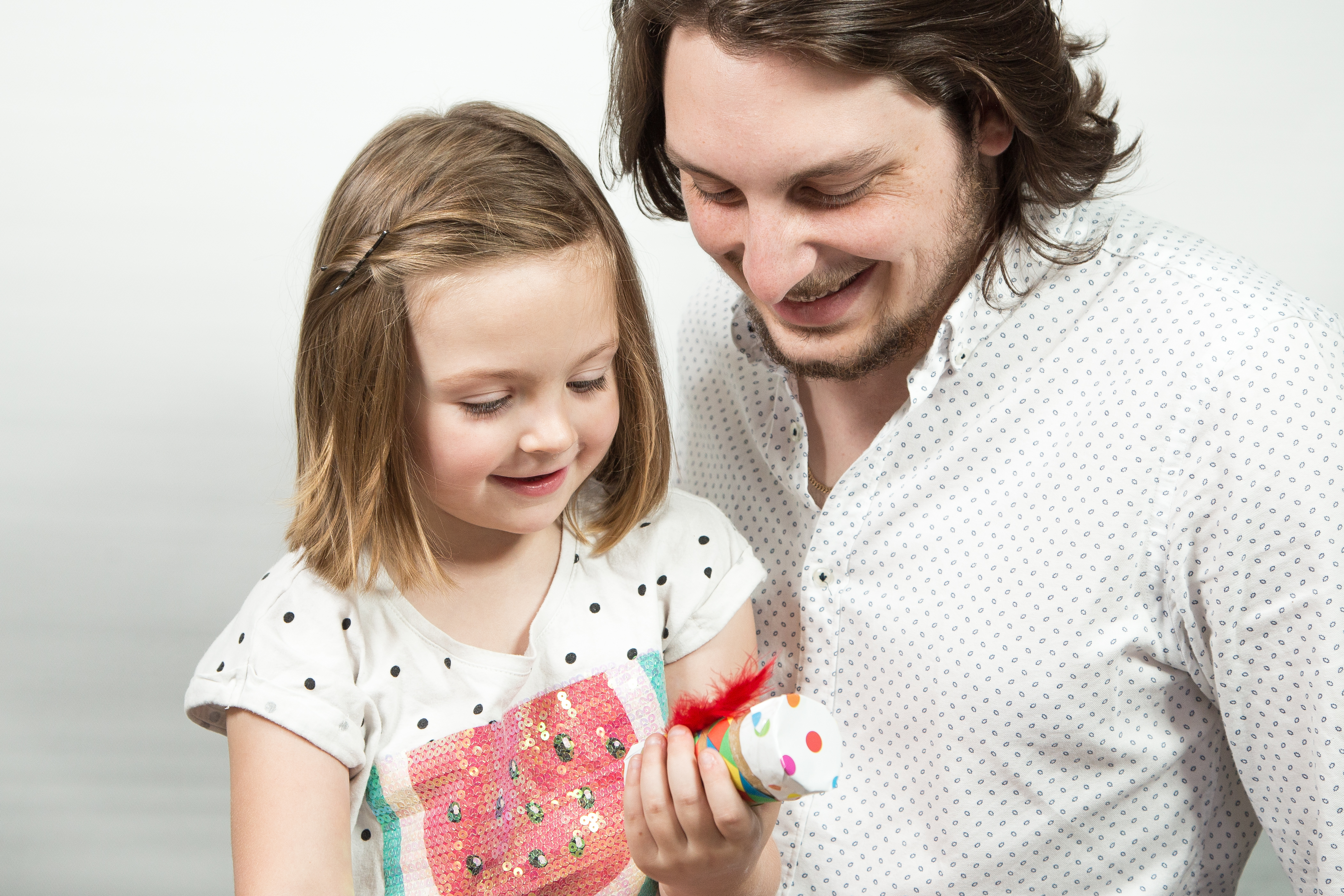 It's interesting to hear that many people have been regularly visiting our campaign page, planning to pledge when we're closer to the target at the end! The generosity so far has been amazing, and not a single pledge has gone unnoticed or unappreciated.
But here's the truth: We really need you to pledge as soon as possible.
The more pledges we get now:
The easier it is to get media attention;
The more likely it is that we'll hit our minimum target;
The more funds we're likely to get overall; and
The less overwhelming nerves, stress, and anxiety for Anne-Marie & the KidsWantU team (crowdfunding campaigns take their toll!)
So please, don't wait to make your pledge! No matter when you pledge, the funds will only be drawn if the campaign is successful at 12 noon on the 10th October! We need your support right now to bring the best version of KidsWantU to families everywhere. It isn't easy to ask for help, but as a friend reminded me yesterday:
"The more you ask for, the more you can help others"
So, for those who say; "How can I help?"
Please pledge to help me and KidsWantU, now.
A huge thank you ahead! 😊 Let's make KidsWantU a reality together!
And for those who've been liking and sharing content and comments on our various social medias:
THANK YOU for also helping to get the word out!